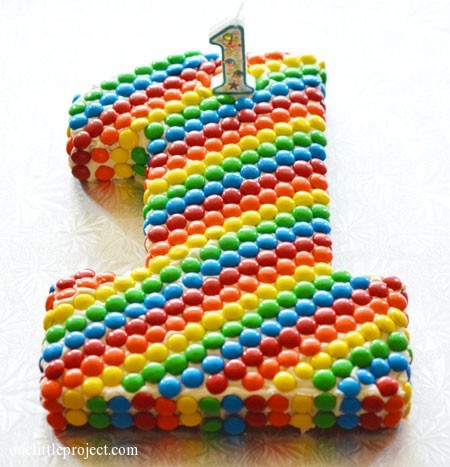 This coming weekend, Homo'poly is being hosted by the lovely colleagues from Slupsk, Poland.
We have a packed programme, with didactical materials to test and toolkit modules to flesh out. But not to worry - we've carved out a little time to sample some Polish delicacies as well! What better way to celebrate Homo'poly's first birthday?!

Check back here next week for updates, and sign up to our twitter and facebook accounts for the latest (and, should you want them, pictures)!