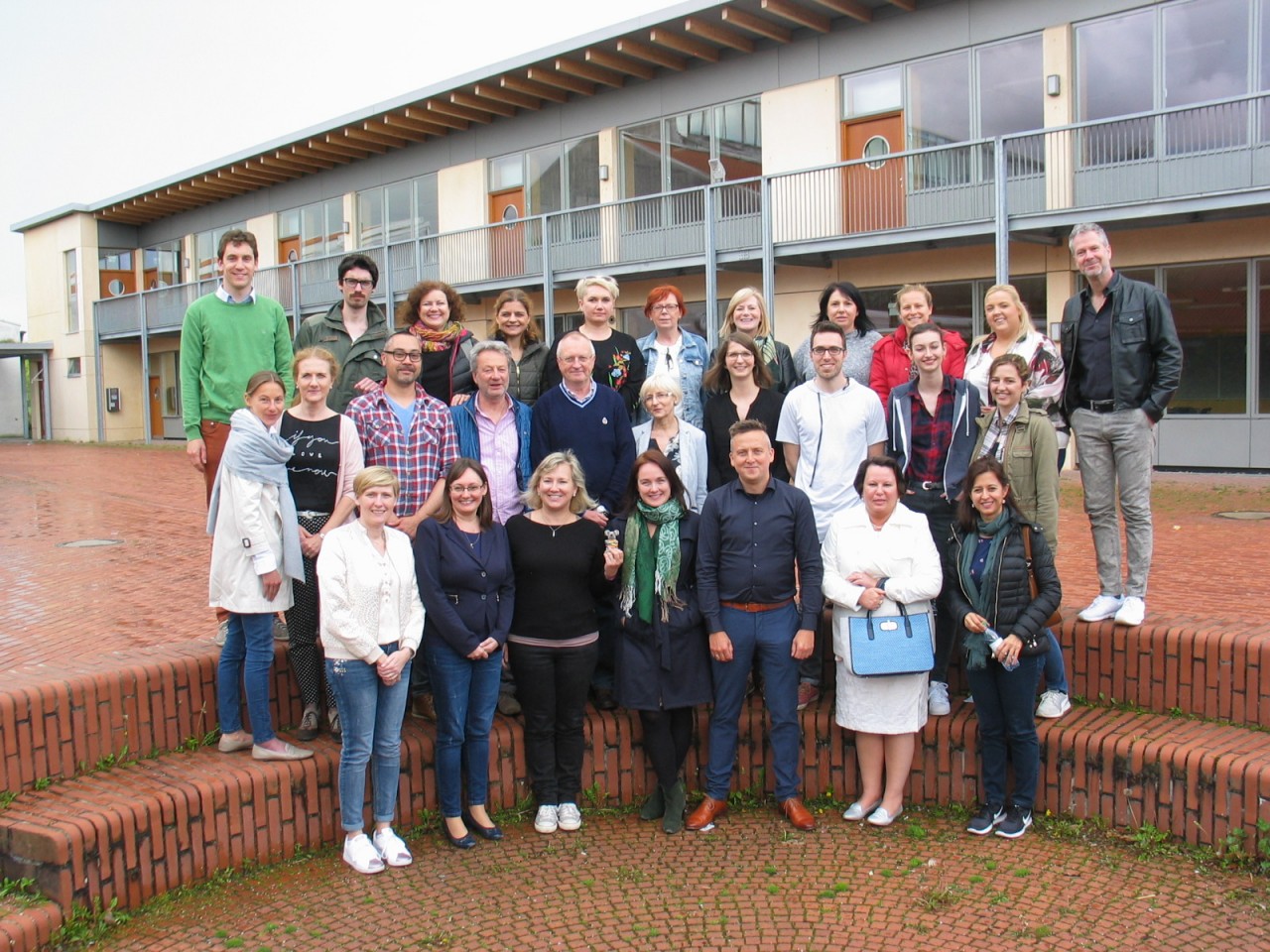 Dear friends,
Welcome to our blog!
For those of you who are new to this project, homo'poly is a European partnership of teaching institutions that work together to promote awareness and understanding of homosexuality in education. Homo'poly connects partners from Belgium, the Netherlands, the United Kingdom, Germany, Spain, Hungary, Poland and Turkey. A diverse bunch – and a fun one!
Homo'poly will soon be celebrating its first anniversary.We've set up this blog to let you know what we've done so far, and to keep you posted as we continue to work together. If you want to get in touch with the team, leave your comment below or find us on twitter and facebook.
In the next few months, we'll be sharing our latest research, teaching materials and training modules on this website.We hope you'll visit to see what's new, to tell us about your own ideas and projects, and to share what you find here with others.
Building safe and welcoming schools for all young people will take many hands. We've put ours up – join us!
Hugs,
The Homo'poly team